40+ Images of Knocked out M4 Sherman Tanks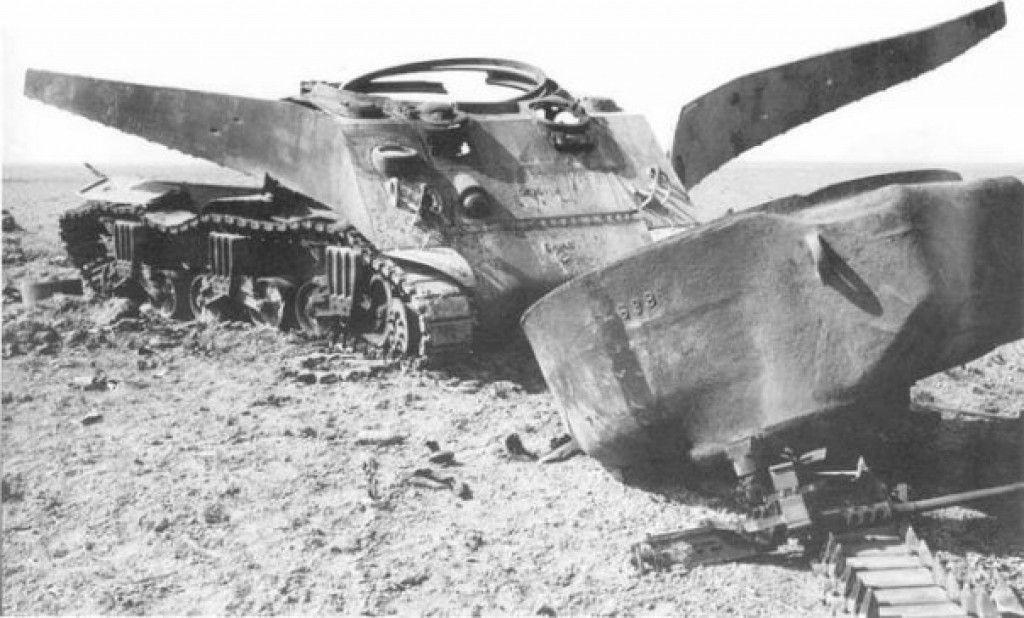 The M4 Sherman is one of the most famous and significant tanks from World War II, serving in almost every area of action on all fronts.
World War I saw the introduction of mechanised warfare, however it was in relatively small amounts and rather primitive in technology. However the Second World War was really the first time these tools were a primary asset to commanders, with both sides clashing their aircraft, equipment and tanks together on the battlefield.
Tanks were not new in the 1940s, having been introduced by the British in WWI. While they were a shock to the German forces, their overall impact on the war was minimal. Despite this, officials saw their potential. A major arms race over the next 20 years greatly improved tank technology and tactics, and by the time WWII came around, they were vastly more mature in design.
Many nations had invested in tanks, but none more so than Germany, Britain, France and the United States, who thoroughly integrated them into their arsenal. One such vehicle, from the United States, was the M4 Sherman.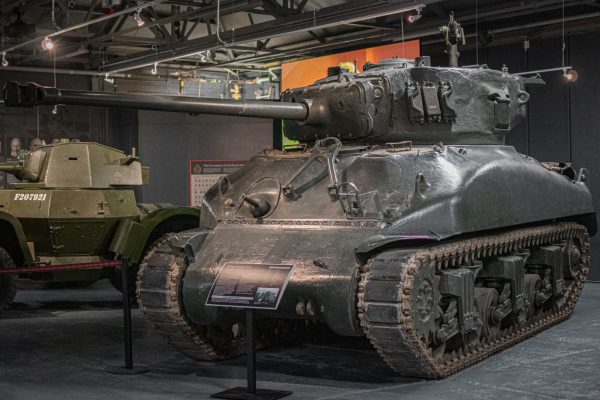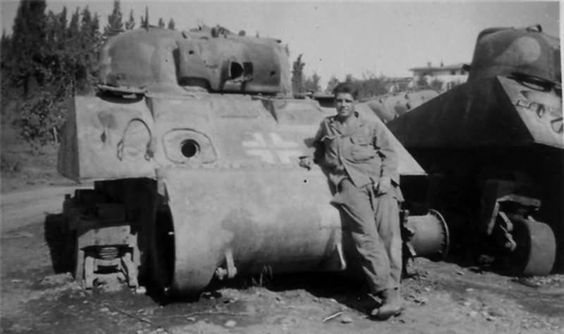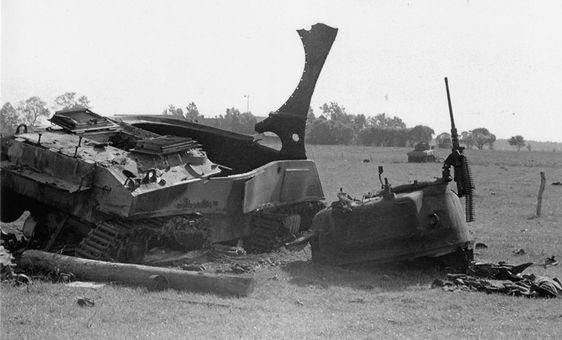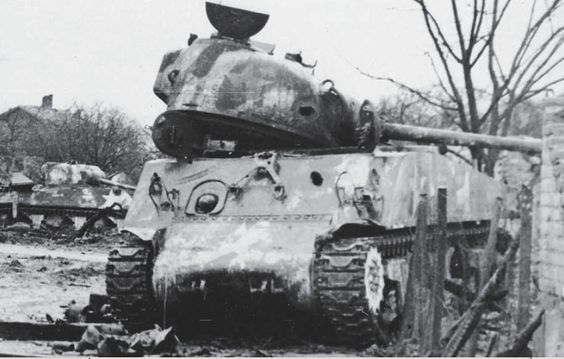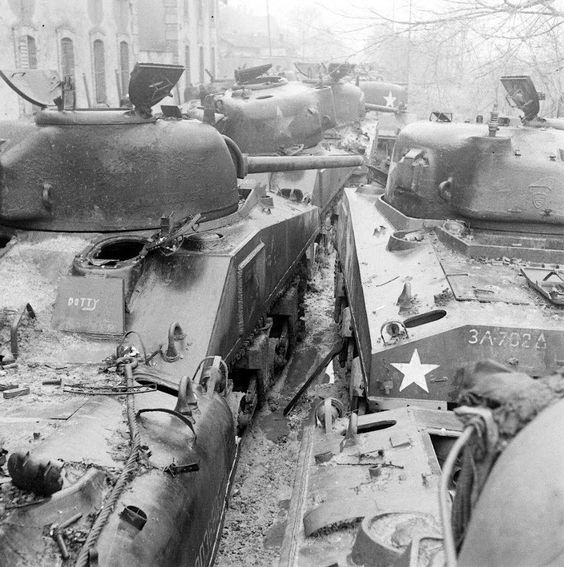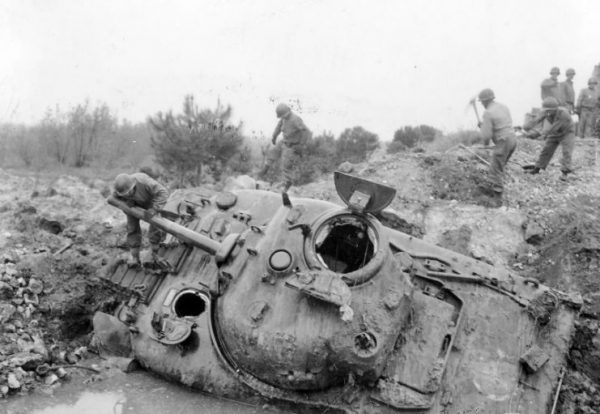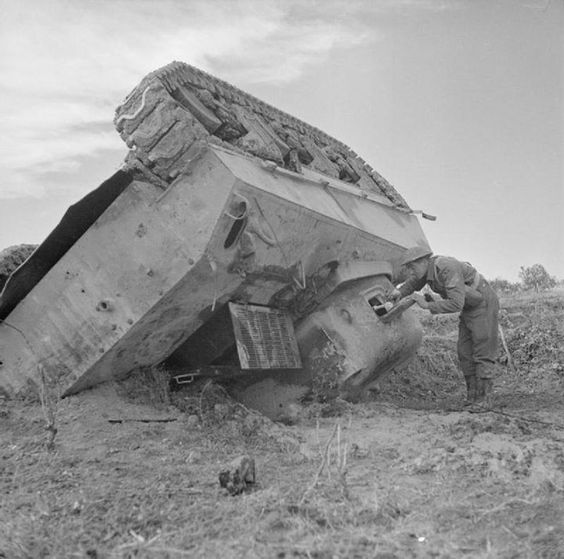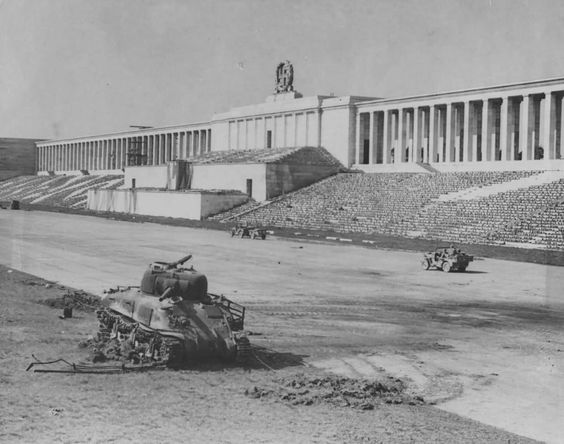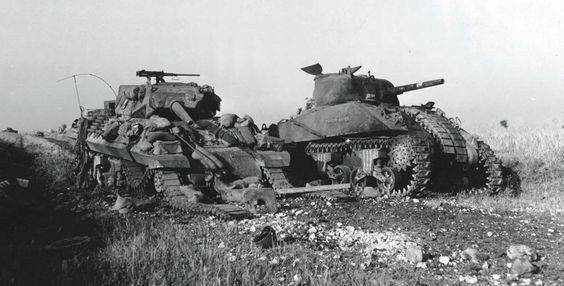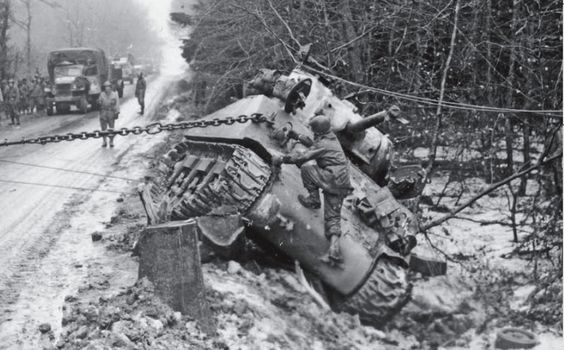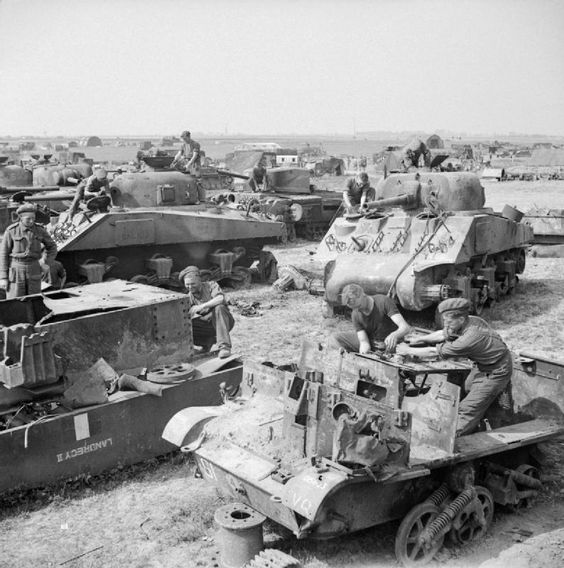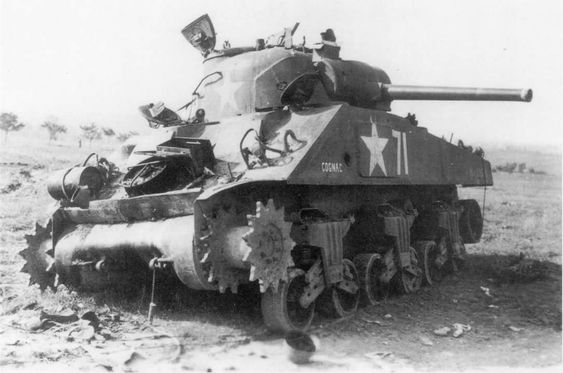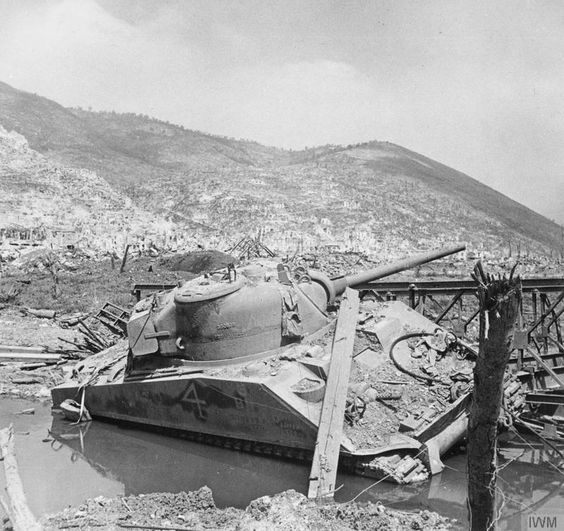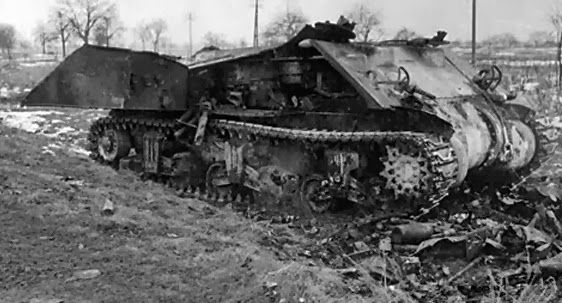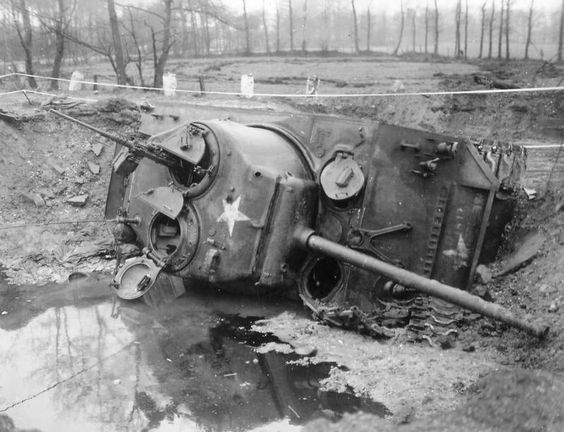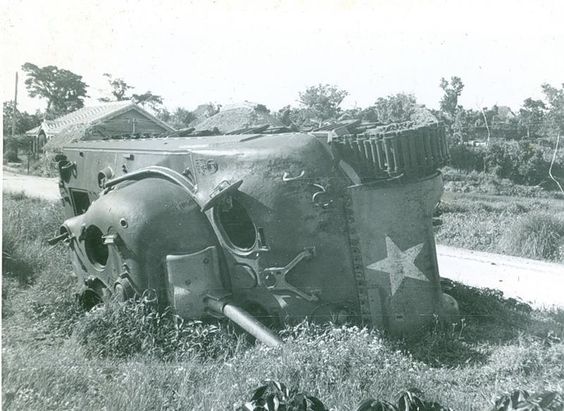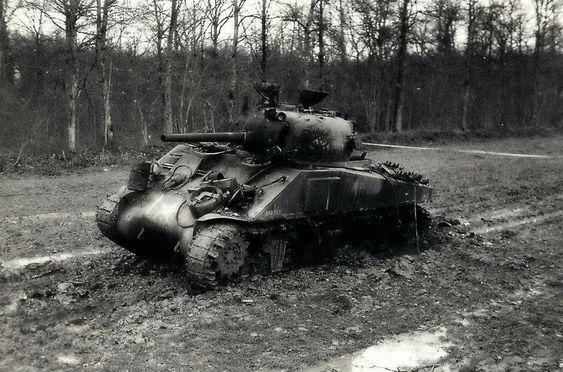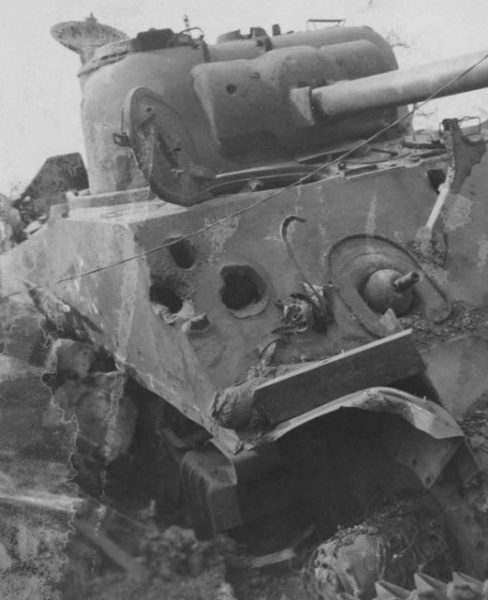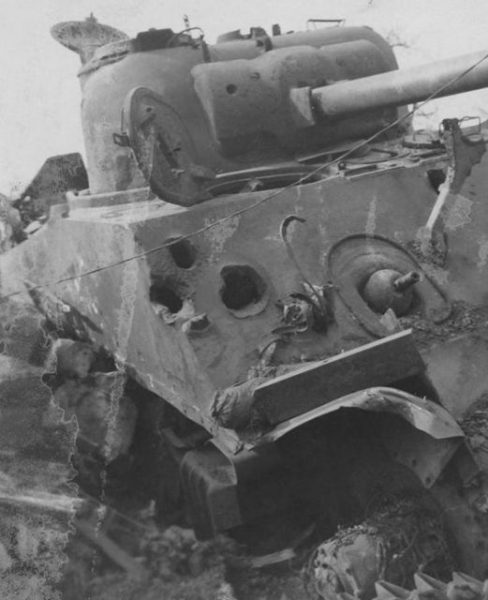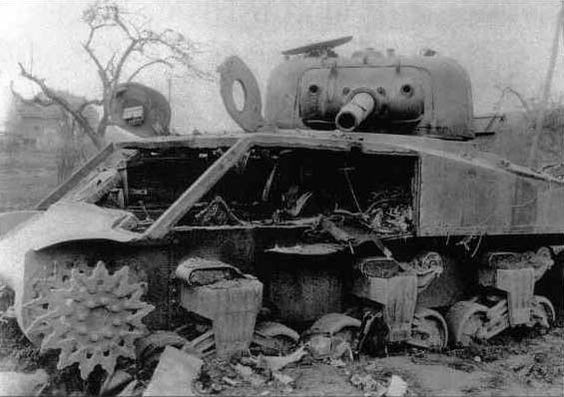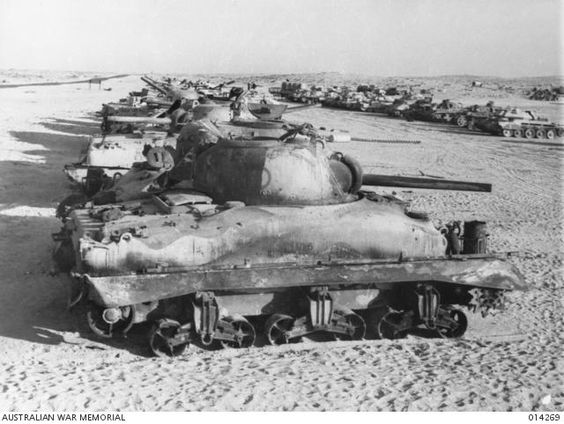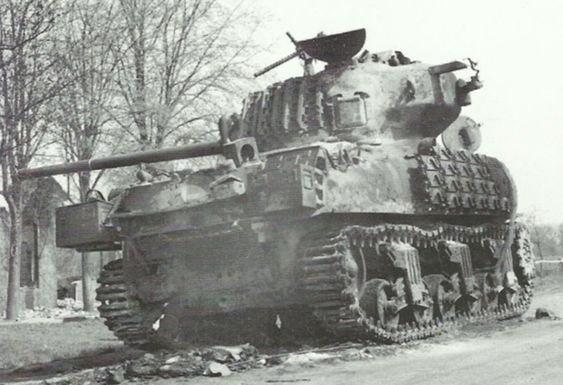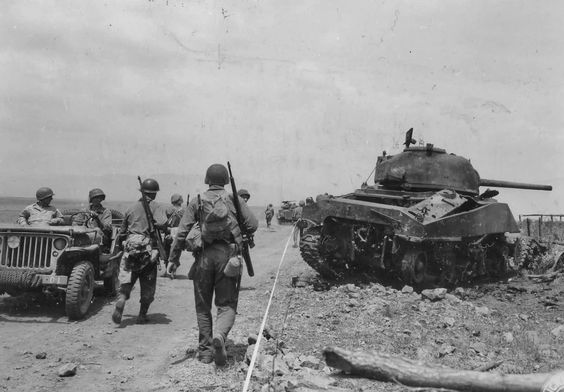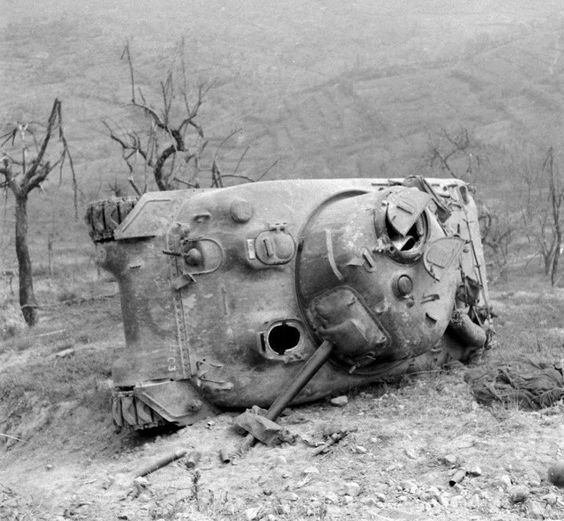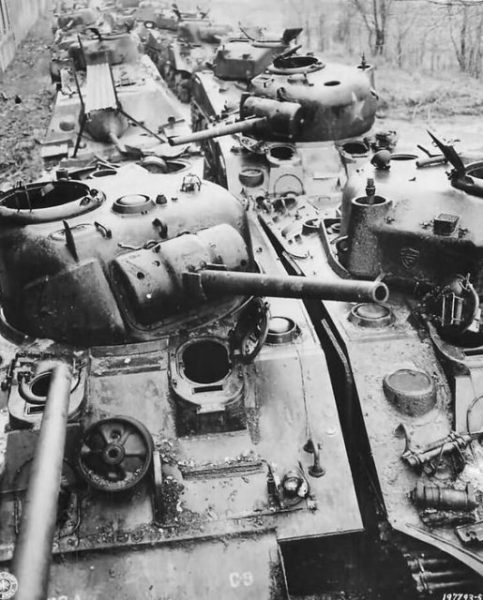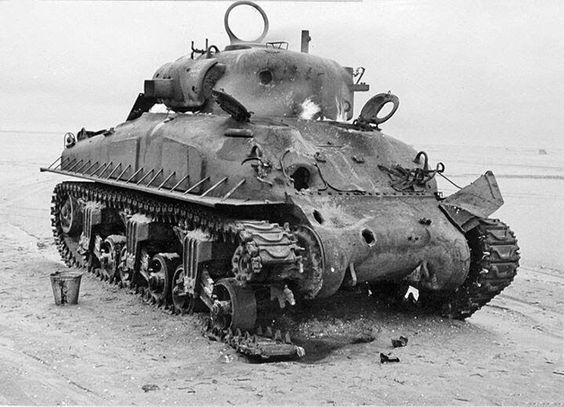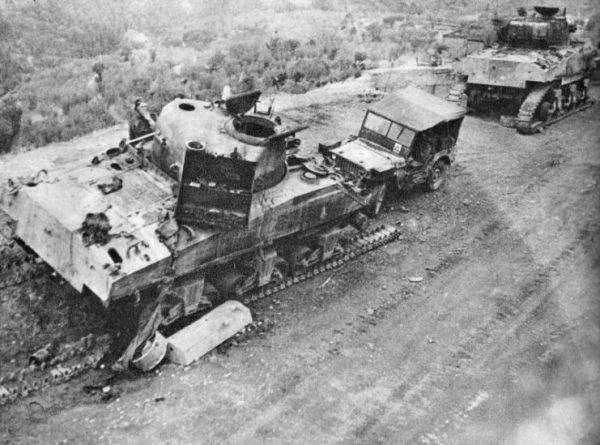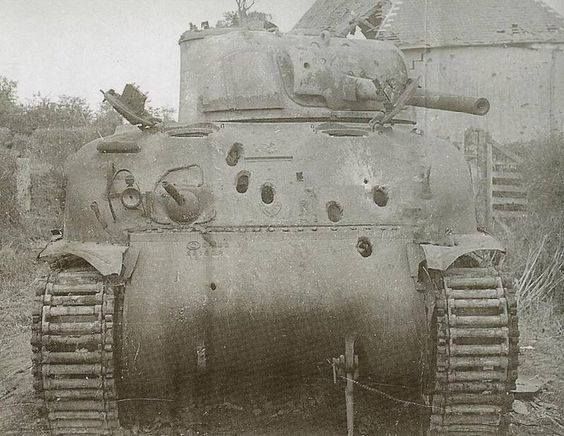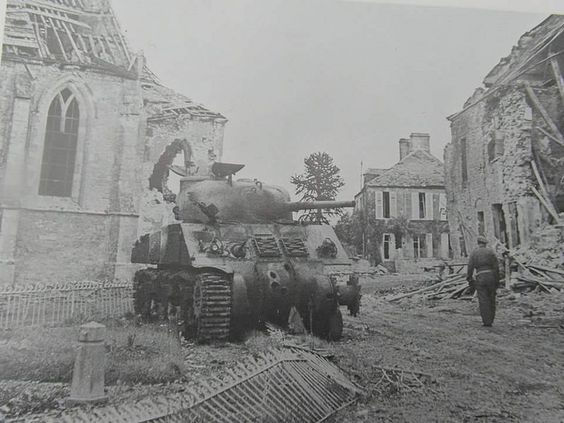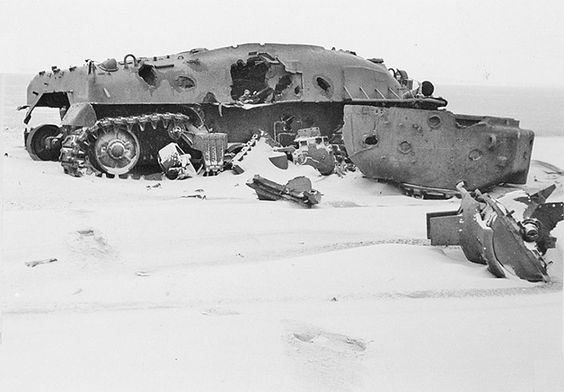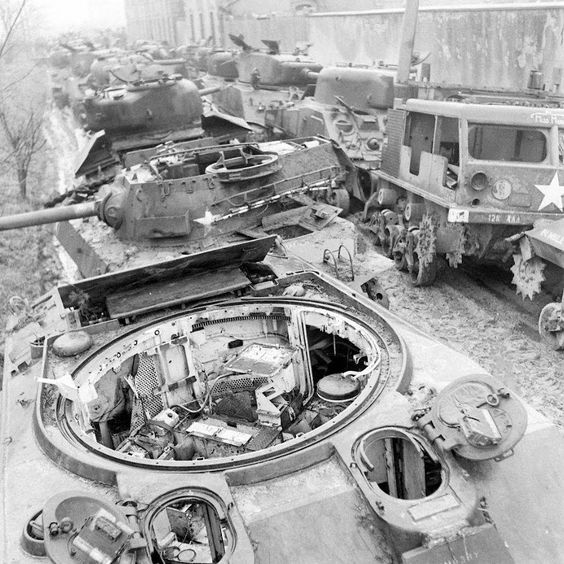 Another Article From Us: The Mighty M-4 Sherman Tank – WWII Workhorse