Risk Taking Gone Wrong – Tank vs Bridge Edition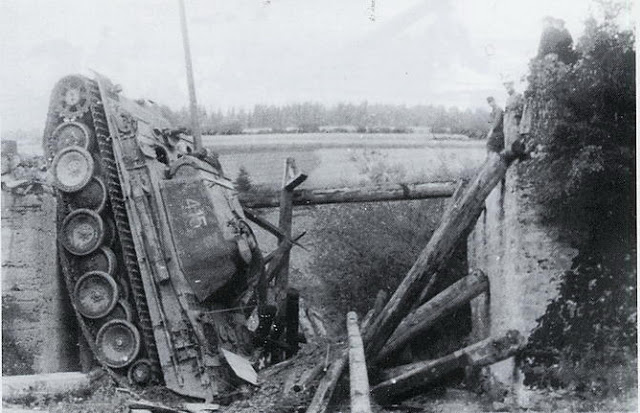 Tanks are one of the most formidable forces on the battlefield. They are designed to be resistant against small arms fire, powerful anti-tank weapons and other tanks. Without specialist equipment, they are virtually unstoppable. One thing tanks are not immune to however, is mother nature. A tank may be able to shrug a hit off a high velocity anti-tank round, but if they stumble upon a river, swamp, lake or ravine they are out of luck.
Conventionally, vehicles cross these natural barriers with the use of bridges. However, bridges, especially ones built prior to WW2, weren't expected to need to support the weight of much more than a fully laden cargo vehicle. A tank takes up slightly more space than a large truck, but can weigh up to ten times more due to the amount of armor required to stop the aforementioned threats a tank may encounter.
This large amount of weight in a relatively small area can produce disastrous consequences for tanks attempting to cross bridges designed for civilian purposes. The heavier German big cats were particularly troublesome to transport, due to their width and weight. Engineers had accounted for this, incorporating the ability to wade through rivers into their designs. This took time to prepare though, and during the chaos of war, risks are taken. Here are some examples of when those risks didn't pay off.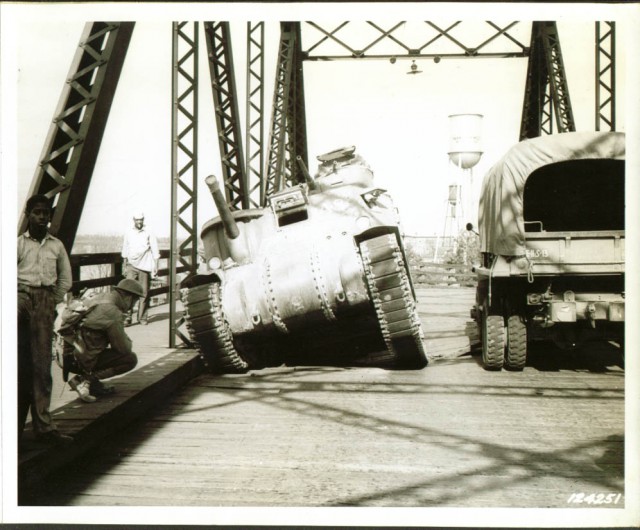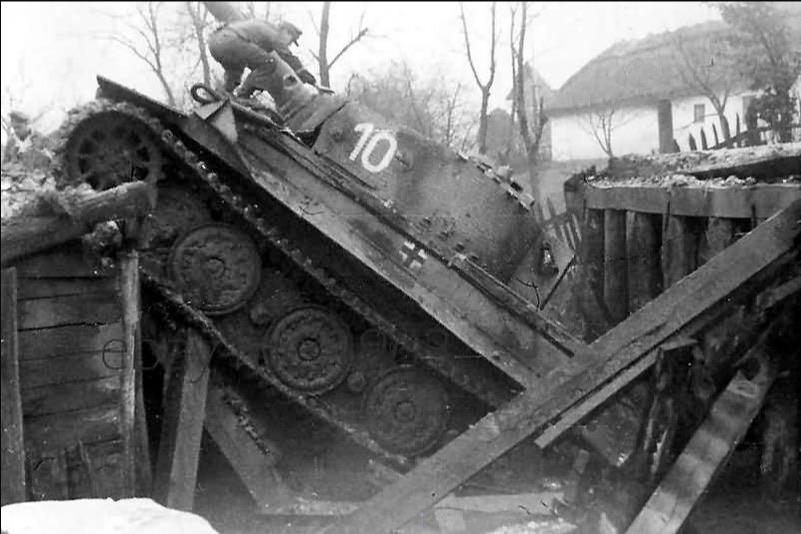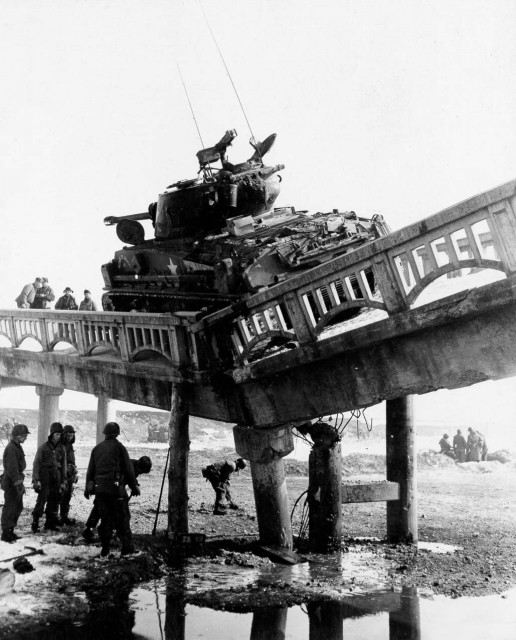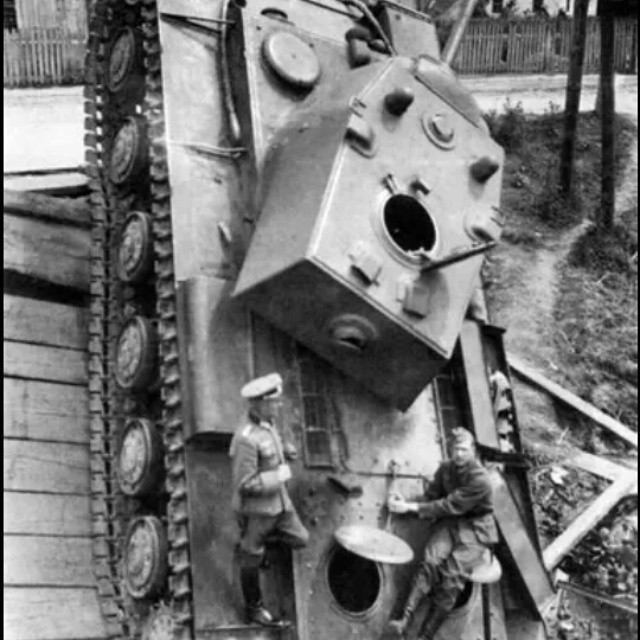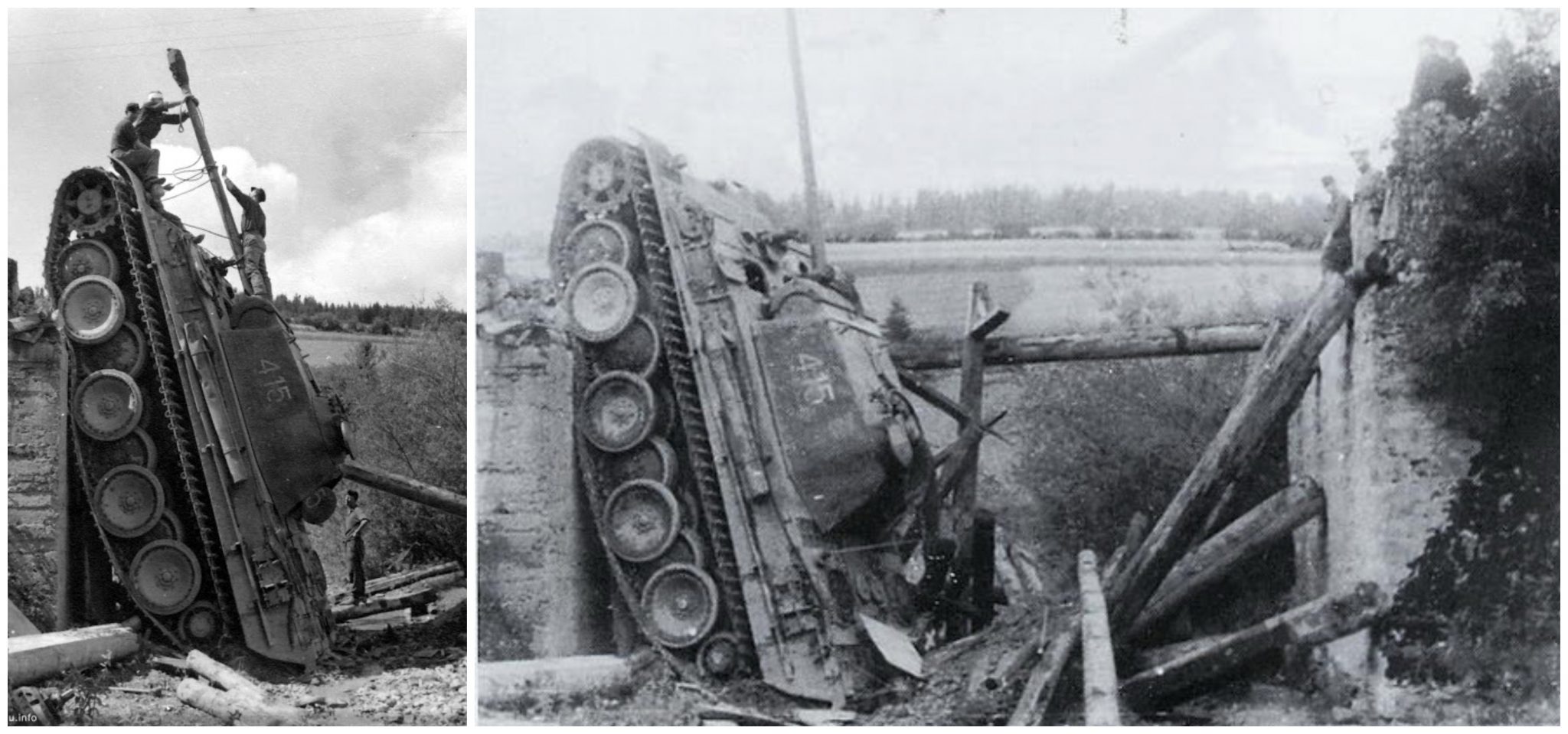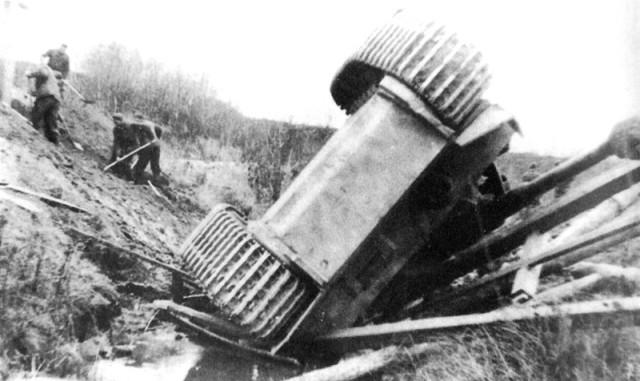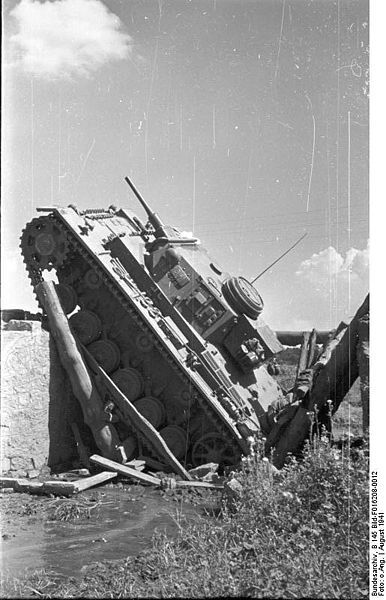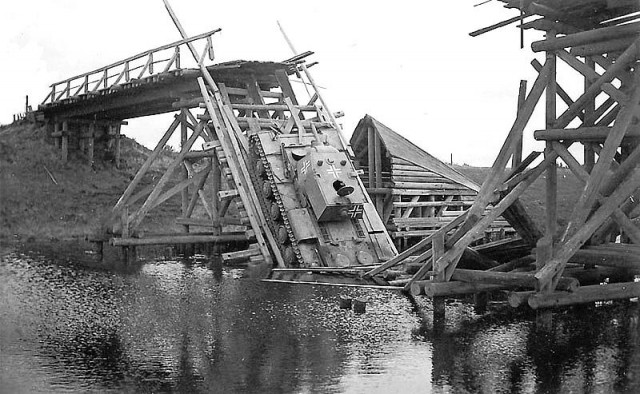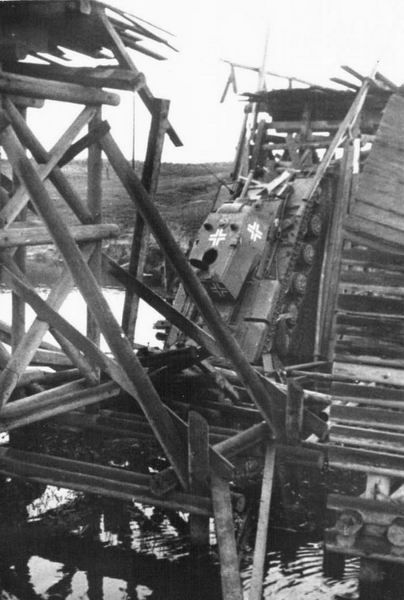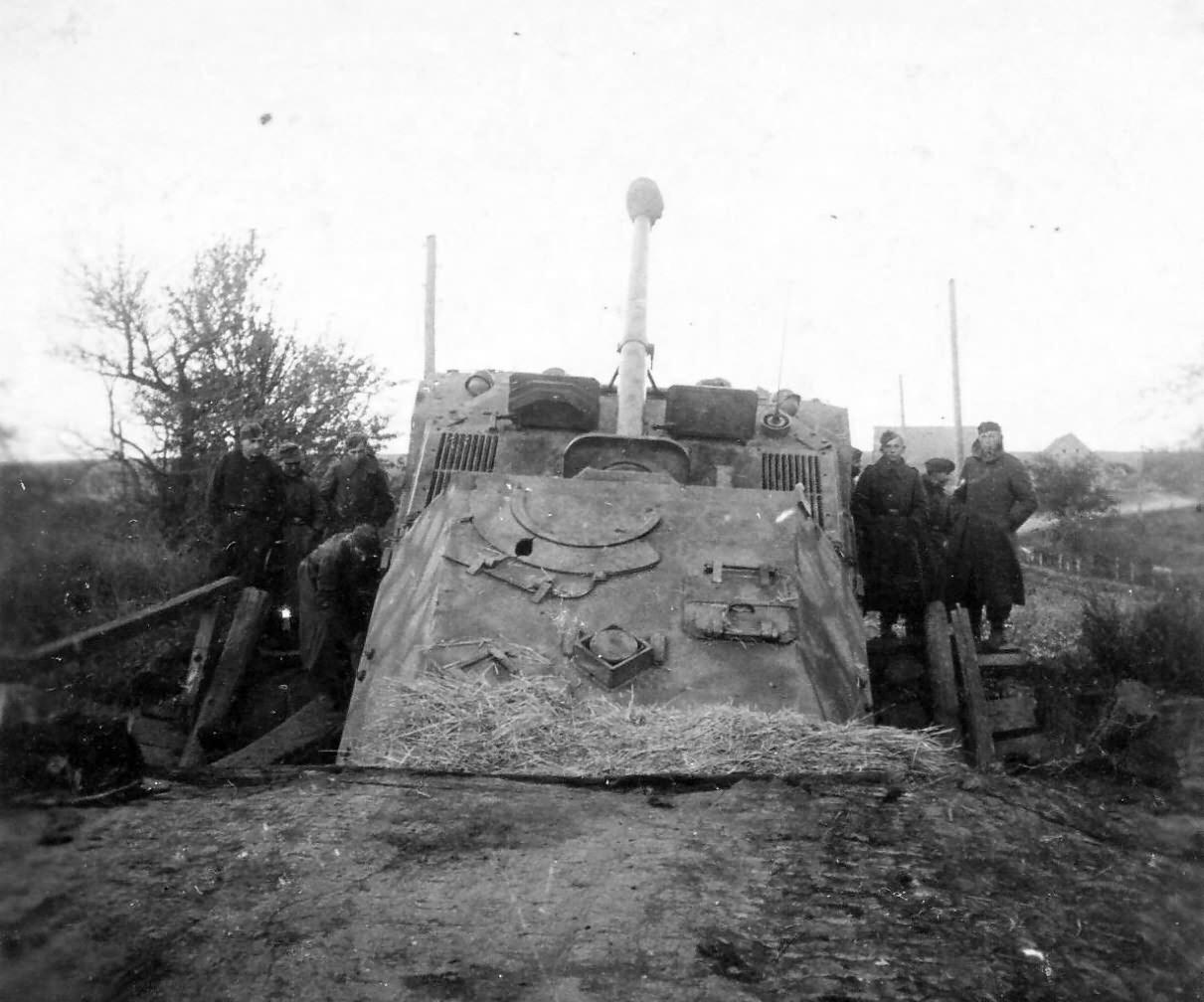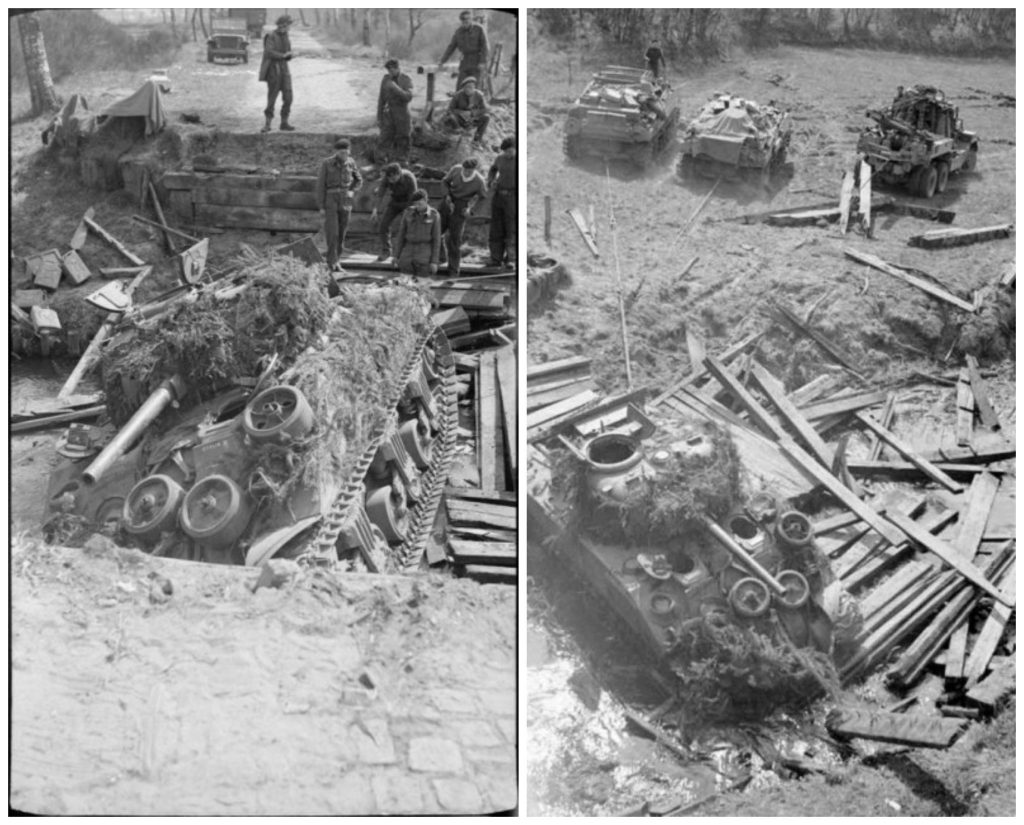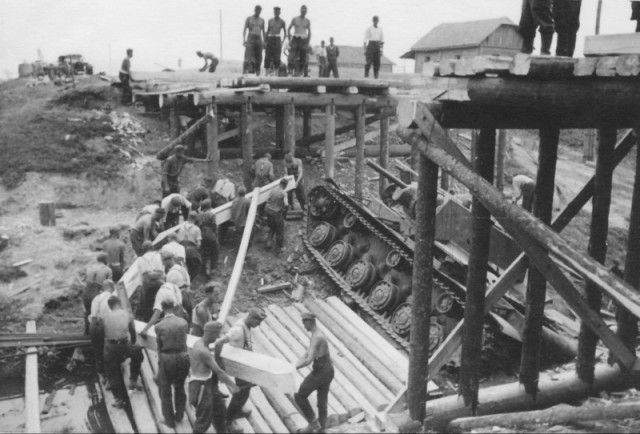 Another Article From Us: Tiger I and Tiger II – The Most Feared Tanks of the War