The Effective M10 Tank Destroyer in 34 Brilliant Images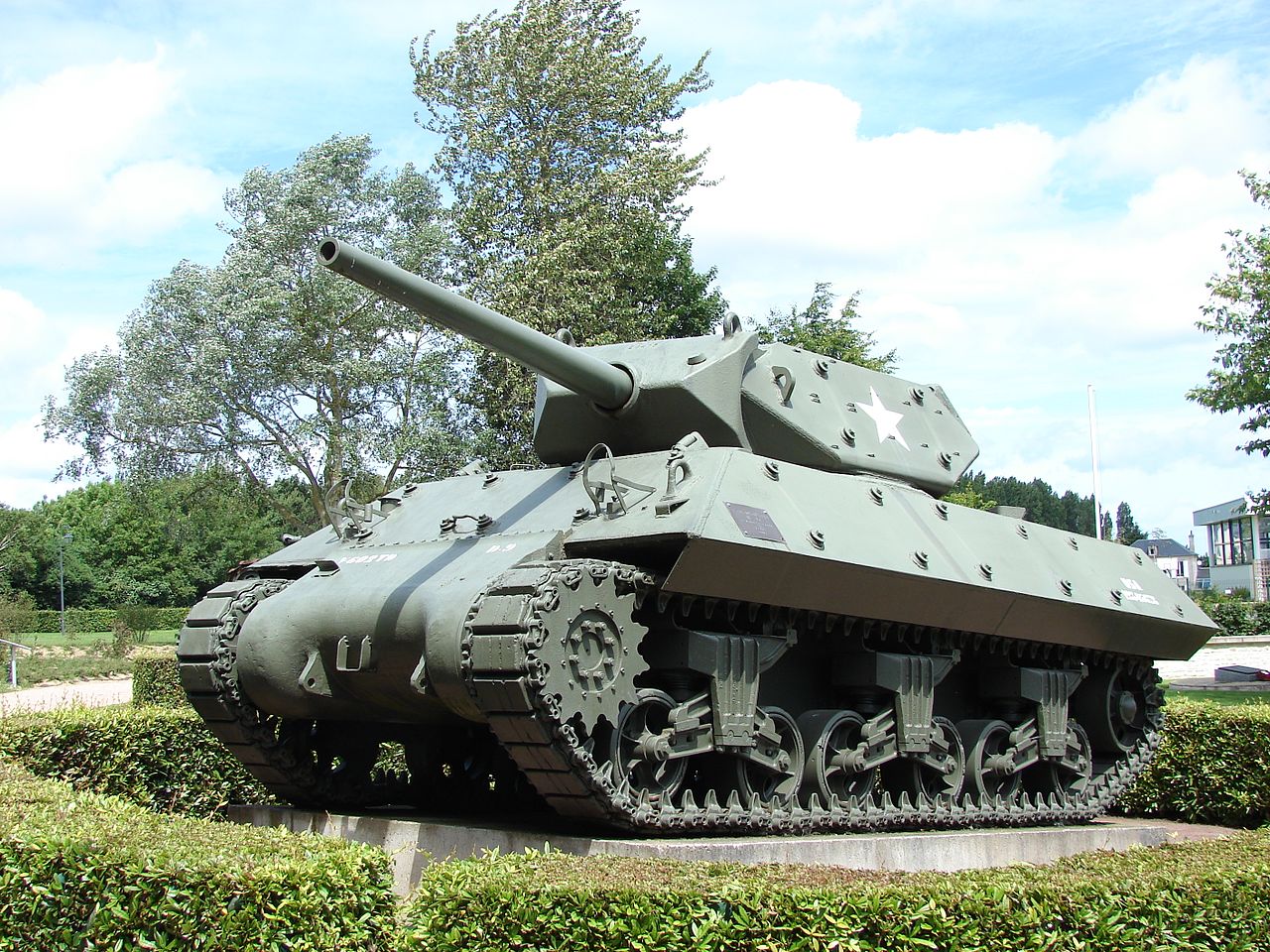 In late 1941 the United States entered the Second World War, and it soon became clear that armored warfare was going to be an integral part of this war. Upon realising this, new tactics were drawn up, and their tank destroyer divisions were adapted to this new style of warfare.
The US established its tank destroyer doctrine, the spear that would be used to fight the devastating German tanks in Europe. To be the tip of this spear, a standardized armored fighting vehicle capable of bringing harm to the seemingly invincible German tanks was needed.
The vehicle that was to be used as this tip, was the Gun Motor Carriage M10. This modified Sherman chassis had reduced armor in exchange for a powerful 76.2 mm M7 gun capable of penetrating 92 mm of armor at 1,000 yards.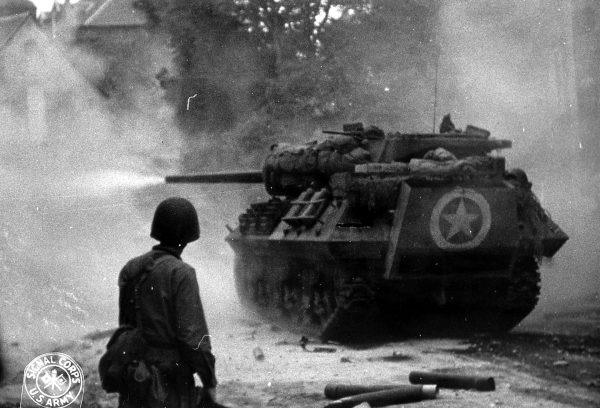 The M10 would become the the most produced US tank destroyer with over 6,400 made in all variants. It was a significant tank, as it led the way for the future tank destroyers made by the US like the M36 Jackson and M18 Hellcat.
The most distinct feature of the M10 was its open topped turret. This design choice differed from European tank destroyers, who conventionally used a casemate design with the gun fixed to the hull. This allows for a lower silhouette, ideal for defensive actions.