US Army to Test Two New Light Tank Designs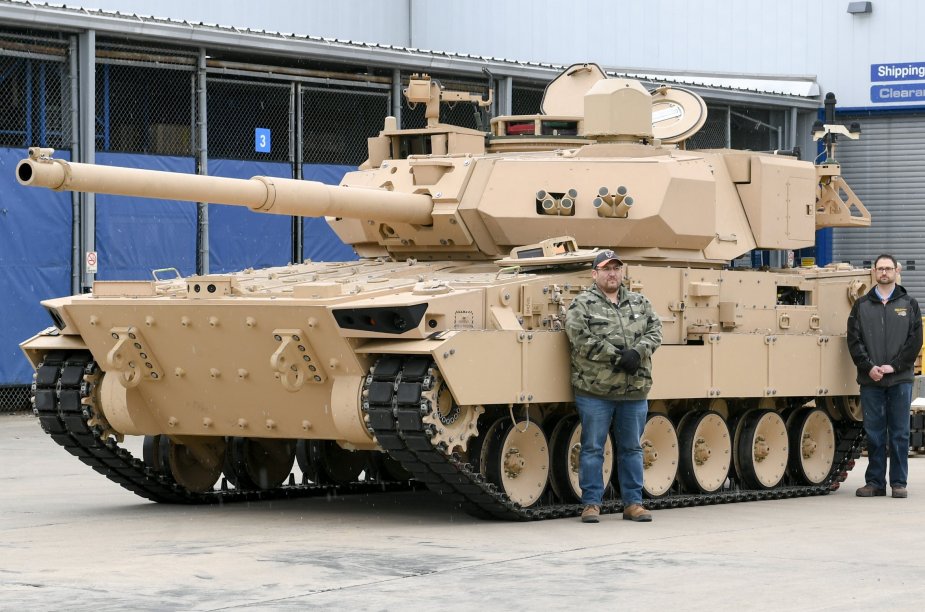 The US Army has identified that there is a gap in its ground combat vehicle strategy. In a study conducted in 2015, they determined that there was a need for a mobile protected firepower (MPF) light tank. Such a vehicle would allow infantry brigade combat teams to neutralize impediments such as machine gun nests or other enemy vehicles without waiting for support from artillery, heavy armored vehicles or air.
To that end, the service chose BAE Systems and General Dynamics Land Systems (GDLS) to create prototypes of a new MPF. The two companies have been working since 2018 to prepare 12 prototypes each of their vision for this type of vehicle. The Army is currently preparing a soldier vehicle assessment (SVA) to determine the viability of the prototypes. The testing is expected to run through June 2021.
The two companies are taking different approaches to the concept.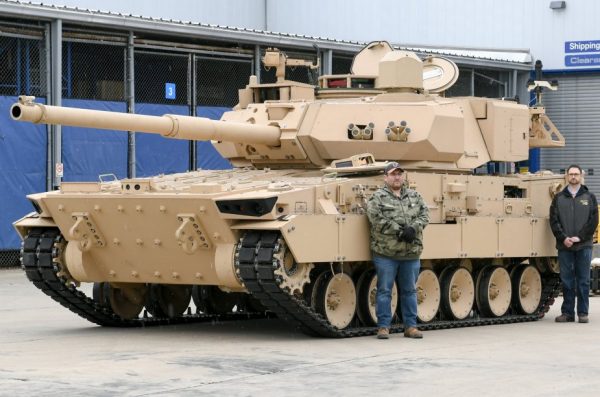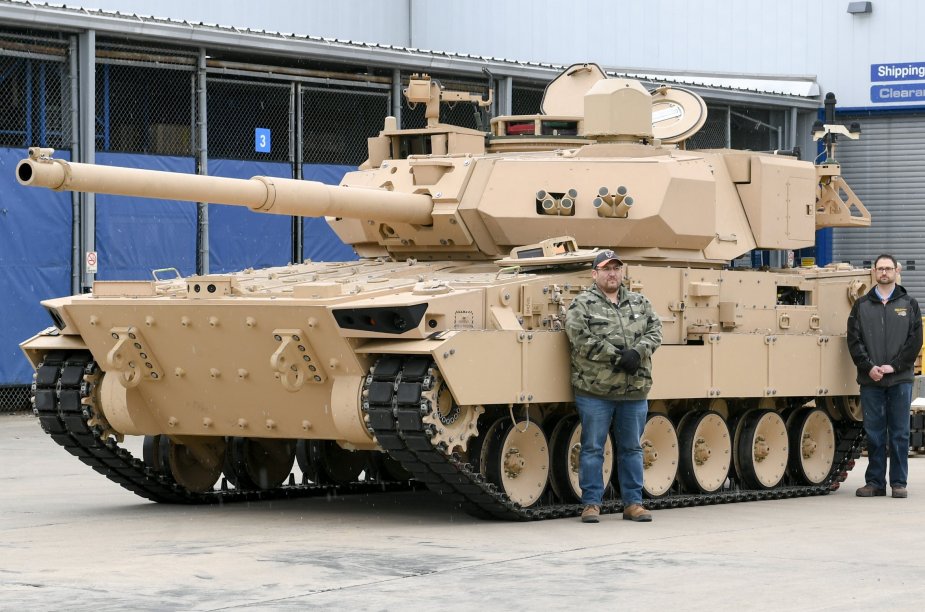 GDLS is using a chassis based on the British AJAX chassis and combining it with the turret from an M1 Abrams tank.
BAE is updating the M8 Buford armored gun system to give it new components and new capabilities.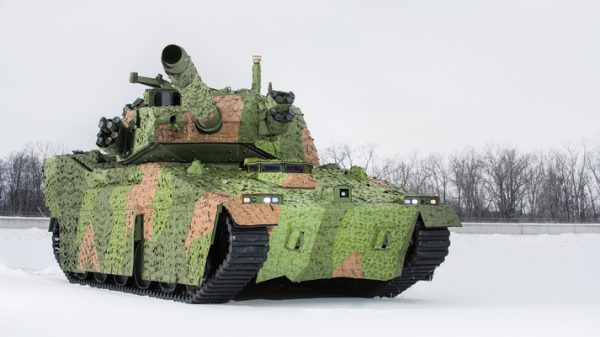 Major General Brian Cummings was recently given a detailed update on the SVA plans with the 82nd Airborne Division. Cummings is the Army's program executive officer for ground combat systems.
Currently, work is being done to prepare ranges and roads for the delivery of the prototypes.
A winner is expected to be selected in 2022. The first deliveries of MPFs to units will occur in 2025. To begin, the Army will purchase 26 vehicles and have an option to build 28 more. Eight prototypes will be retrofitted.
According to a spokesperson at GDLS, the company has already delivered three of its prototypes to the Army. One of them is at Aberdeen Proving Ground in Maryland where it is undergoing characterization and mobility testing in preparation for the fire testing. A second prototype is at Yuma Proving Grounds in Arizona and is being tested under desert conditions and preparing for soldier training. Another five prototypes are being prepared for their final inspection before being delivered.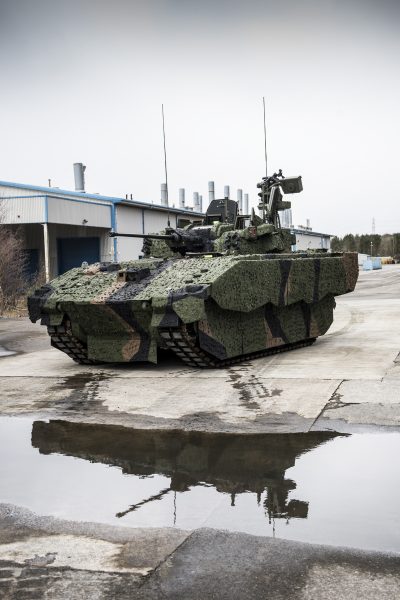 GDLS expects to deliver all their prototypes this year.
For its part, BAE expressed anticipation in seeing how the two companies' prototypes perform in the testing since they are so different by design.
BAE is making the smaller of the two designs. It fits between the Joint Light Tactical Vehicle and the Stryker in terms of size. The GDLS design is larger since it is based on the AJAX chassis.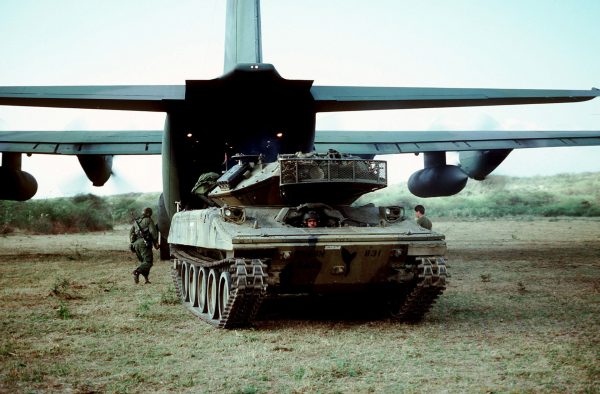 BAE says that their prototype can be transported by a C-130 aircraft and three of them can fit on a C-17. Despite its small size, the vehicle has survivability equal to BAE's Armored Multipurpose Vehicle.
Another Article From Us: The Panther Tank in 24 Images – Was it the Best Tank of the War?
A spokesperson for BAE noted that soldier assessments factored heavily into recent purchasing decisions by the Army. He noted that this SVA will be important and a way for the companies to know if they made the right decisions in their designs and which of the two concepts is closer to what the Army is looking for.