Top 6 Most Produced Tanks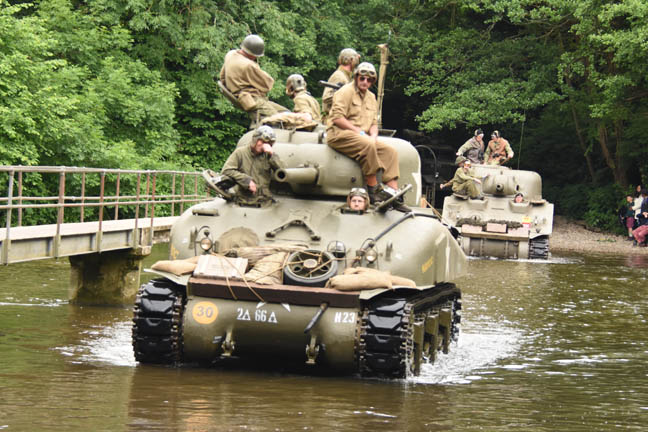 Usually tanks are ranked by how powerful their gun is, their mobility and the protection of their armour. This list however, is to rank the top six most produced tanks in history. Due to the sheer numbers involved with these tanks, even militaries struggle to keep exact totals of their them, so some numbers have to be a close estimate.
Most likely the amount of some tanks are actually far higher than listed due to copies and licensed versions, but it's often hard to trace these vehicles.
6. M60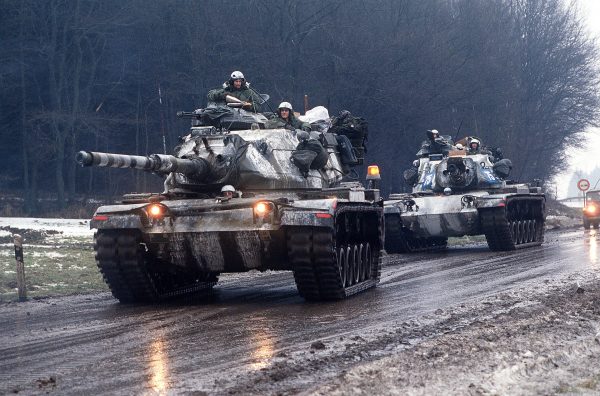 The M60 was the United States' second generation main battle tank, built from 1959 to 1983. It was a 50 tonne vehicle, with a 750 hp V12 diesel engine and a 105 mm M68 main gun. The US army used it until 2005, and is still in service to this day in 20 countries due thanks to its ability to be upgraded. It was replaced in US service by the M1 Abrams.
In total, there have been 15,000 M60s of all variants built, and is the second most built tank by the United States.
5. T-62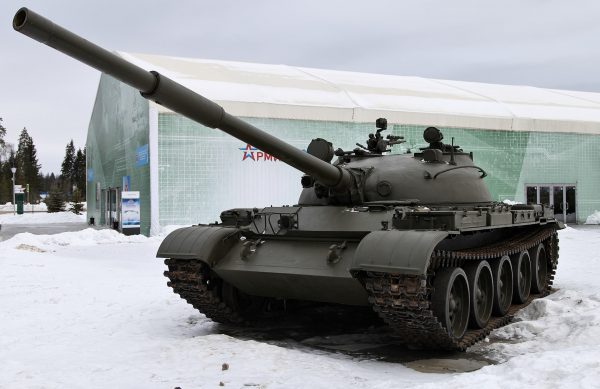 When the Soviets realised that the T-55's gun would struggle against newer western vehicles like the Centurion and M48 Patton, the decision was made to increase its firepower. The desired gun, a 115 mm smooth bore, was too large to fit in a T-55. So a new tank was designed, with a longer, wider hull, a bigger turret, and numerous other technological upgrades.
This became the T-62, which replaced the T-55 as the Soviet's main battle tank (MBT).
It was produced from 1961 to 1975 by the USSR, and is currently still in service with 17 countries. Over 22,500 T-62s were built, eventually being replaced by the T-72.
4. T-72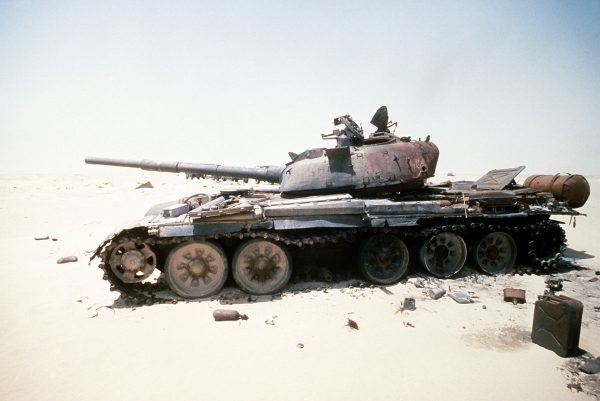 The T-72 and its many variants are regarded as 'discount MBTs', they are cheap, easy to use and maintain, and have a capable 125 mm smooth bore gun. It entered production in 1971, where it replaced the T-62, and is still being produced today.
Despite its reputation as an ageing design, it's had great export success, and is currently used by 42 countries around the world, including Russia.
Since 1971, 25,000 T-72s have been built. Like so many highly exported tank models, licensed versions and copies are estimated to push this number up to 30,000 produced in total.
3. M4 Sherman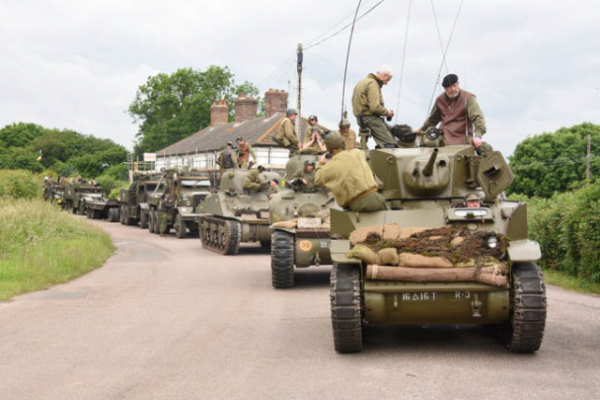 The Sherman was the allies workhorse during World War Two. They served in quite literally every corner of the globe by many nations. The Sherman was a successful design that was reliable and very upgradable.
It used a variety of guns, a 105 mm, 75 mm and 76 mm in American use, the high velocity 17 pdr gun in British use, and in the 1960s it was fitted with a huge French 105 mm F1 gun by the Israelis.
The Sherman's brilliant design meant it has been used by 43 countries during its lifetime, in many different configurations. The last Shermans were retired from active duty in 2018.
Overall, the US built a huge 50,000 Sherman tanks between 1942 and 1945. This is the largest number of tanks built by any western nation.
2. T-34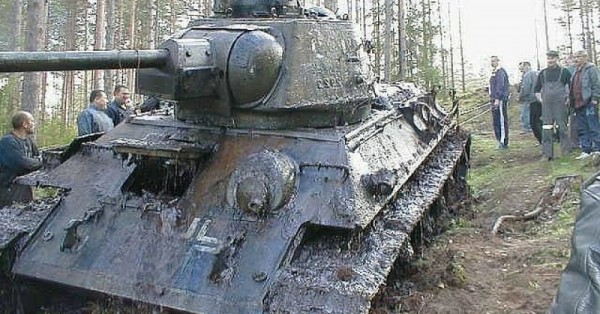 Like the Sherman, the T-34 was the Soviet's workhorse in World War Two. While arguably a poor performing vehicle, it had a solid design for its time that revolutionised tank construction.
The T-34 was produced in droves as two main types, the T-34/76, and the T-34/85. Factories did all they could to speed up production, removing anything not deemed a necessity, often including the driver's seat. By 1943, the USSR was building 1300 T-34s a month, and overwhelmed the Germans with sheer numbers.
In total, it's estimated that a staggering 83,900 T-34s have been built by the USSR and its allies. Shockingly though, 44,900 T-34s were disabled or destroyed during the war.
1. T-54/55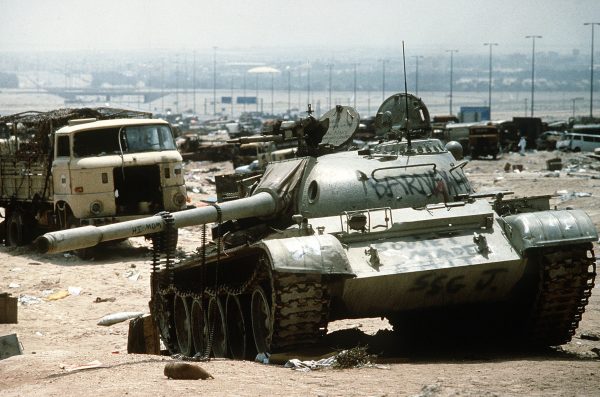 The T-54/55 series are the most produced tanks in history. In total, 86,000 were built, with 62,500 being produced by the USSR alone. Other Warsaw Pact countries contributed well over 20,000 of this total. T-54/55 tanks have been used by over 80 countries worldwide with huge upgrades to keep them relevant. Many clones have been made of this tank, most notably the Chinese Type 59, an almost exact copy of the T-54.
Incredibly, if the many T-54/55 licensed versions and copies like the Type 59 are included, the total number built is estimated to exceed 100,000.
There are only six models of tanks on this list, but they total to over 280,000 vehicles produced, 217,000 of which coming from Russia alone. Combined, these tanks weigh 9.4 million tonnes; an amount equivalent to 200 Titanic ships.
Another Article From Us: 9 Reasons Why Some Think the T-34 was a Poor Tank
You can follow us on our Facebook page too.
With the entire top six most produced tanks in history coming from only two nations, this list is a clear display of the manufacturing might of the United States and Russia.